| | | | |
| --- | --- | --- | --- |
| Motorola Performs Better in Q1 2010 | | | |
Friday, 30 April 2010
We've seen a fair share of large multinational mobile phone companies doing pretty badly in the post 2008 recession. Apparently, Motorola is one of such mobile phone company, whereby the 2008 economic recession has prompted them to shut down one of their manufacturing plants located in the Asian region.



Generally, reports have stated that Motorola is indeed performing much better for Q1 this year, however, the company still posted an operating profit of $192 million for that particular quarter of the year.

On the other hand, Motorola is churning out more Android-based operating system, and I'm guessing that they want a larger piece of pie for such mobile operating system.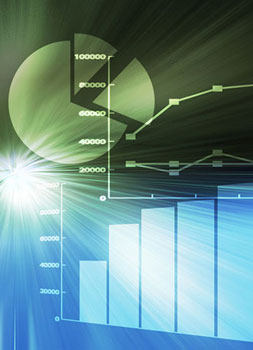 Subscribe to this comment's feed