Sunday, 23 November 2008
How to monetize sex traffic


When recession happens and you notice that your company is heading downhill, my advice is never give up but you got to sit down and re-strategize your business plan. Basically, whenever there is a global meltdown, consumption by consumers usually slow down.

When that happens, I believe that the best strategy is to sit back and rethink – what do consumers want or rather what would they spend on even though when times are bad.

I'm pretty sure people would still eat, wear makeup, bath and etc.

On the other hand, sex is definitely part and parcel of a human nature – you should definitely take a serious look at this.

What do you think of these girls?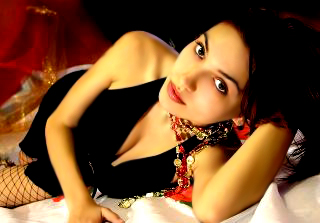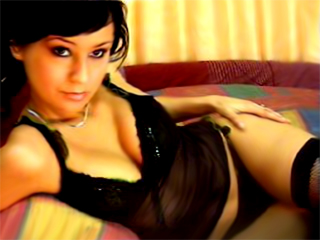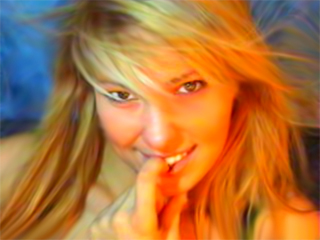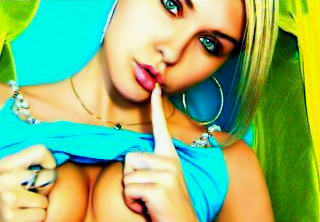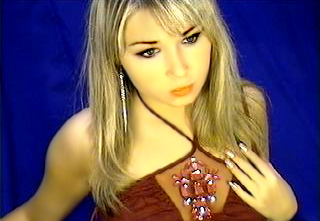 Subscribe to this comment's feed