Tuesday, 20 January 2009
Yes! I congratulate President Barack Obama and that he will have a great career ahead building our nation to the next level. Of course, Bush has left many things unsettled during his term as the nation's 43rd president.



Obama has tough and challenging tasks ahead whereby not only he needs to finalize the war in Iraq and Afghanistan, he would also need to rebuild the economy back to its glorious days. Of course, Obama has openly declared that for the first 100 days in office, his main focus would be rebuilding the economy and creating jobs in the market.

Well I certainly am very confident of Barack Obama's ability to lead out nation. Cheers and Change Is Finally Here!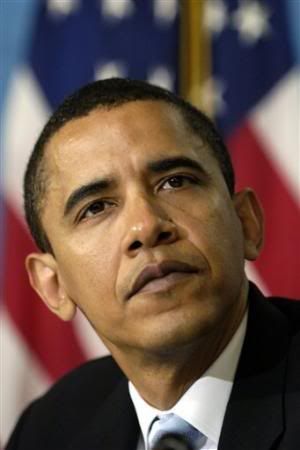 Subscribe to this comment's feed