Wednesday, 07 April 2010
When the HTC Legend was initially unveiled to the market, it drew so many fans around the world. Basically, the HTC Legend comes with an exclusive aluminum body, and I find such metallic design to be truly magnificent indeed.

On the other hand, the HTC Legend also has a 3.2 inch AMOLED touchscreen. There's onboard WiFi, 3G connectivity, WiFi, FM radio, 5 megapixel camera, and an accelerometer. Also, the Legend runs on a Qualcomm MSM 7227 600 MHz CPU with 384 MB RAM.

And if you like the Android 2.1 OS, you'd be delighted to know that the HTC Legend is equipped with the OS.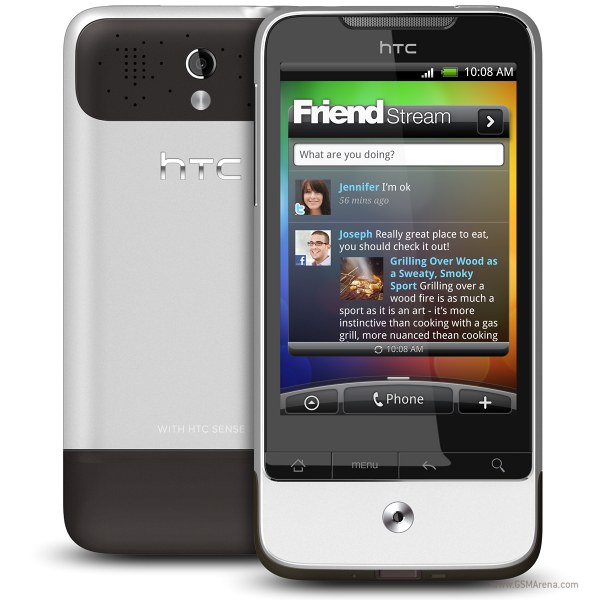 Subscribe to this comment's feed